Grupo Jaragua is a non-profit organization from the Dominican Republic seeking to preserve Hispaniola's biodiversity and associated ecosystem services.  To do this, it works closely with local communities and using the best available science.  If you believe in our mission, by registering on our membership progam Friends of Grupo Jaragua ("Amigos de Grupo Jaragua") you are helping us continue and expand our conservation and environmental advocacy work. 
.
All Friends of Grupo Jaragua receive our trimestral bulletin Grupo Jaragua Informa, invitations to nature walks and other opportunities to learn more about the Dominican Republic's biodiversity.  Also, they get a voice in our yearly Assembly (decision making body per our by-laws) and opportunity to become a full assembly member to participate more in our decisions. All Friends receive a promotional gift; premium and lifetime members and business plans will be acknowledged in our webpage and yearly report.  Friend families also receive our nature children's bulletin Barrancolí.
National bank transfer (Online or visit a branch of Banco Popular Dominicano , account No. 054134908)
International bank transfer (beneficiary: Grupo Jaragua Inc, Banco Popular Dominicano, account No. 717624050, (SWIFT: BPDODOSXXX, IBAN DO85BPDO00000000000717624050)
Check (to the name of Grupo Jaragua Inc.)
Paypal (Directive Board President Yolanda León paypal.me/ymleon)
WHICH FRIEND WOULD YOU LIKE TO BE?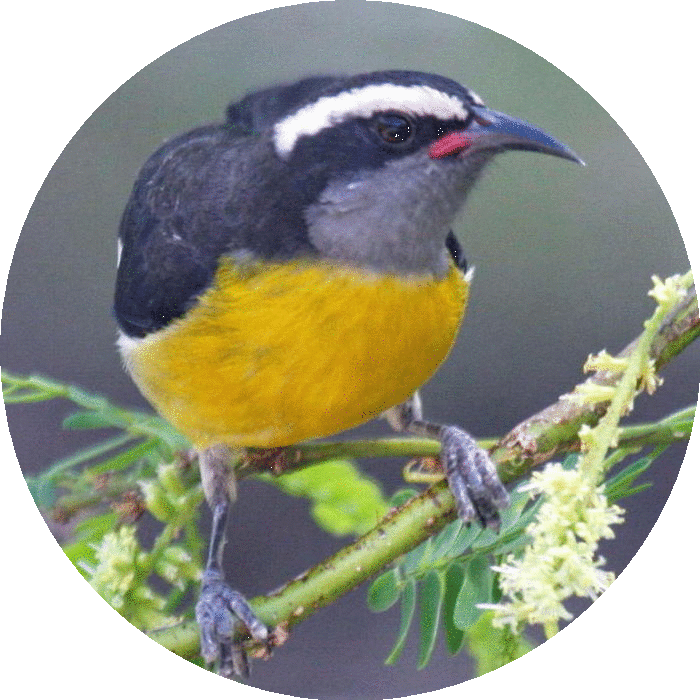 (Basic)
DOP$1200 (USD$25) per year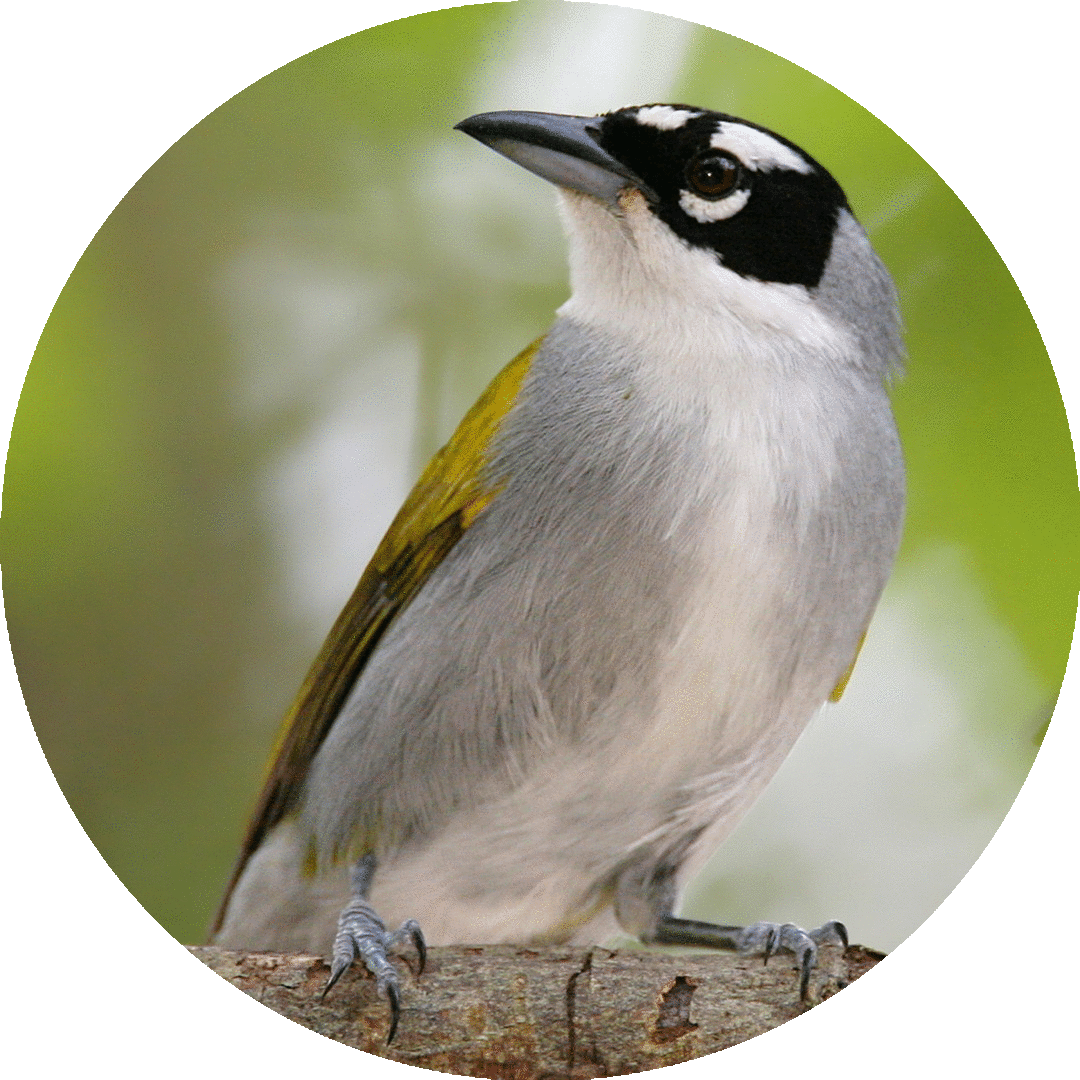 (Student)
DOP$700 (ó USD$15) per year
(Teachers)
DOP$1000 (USD$20) per year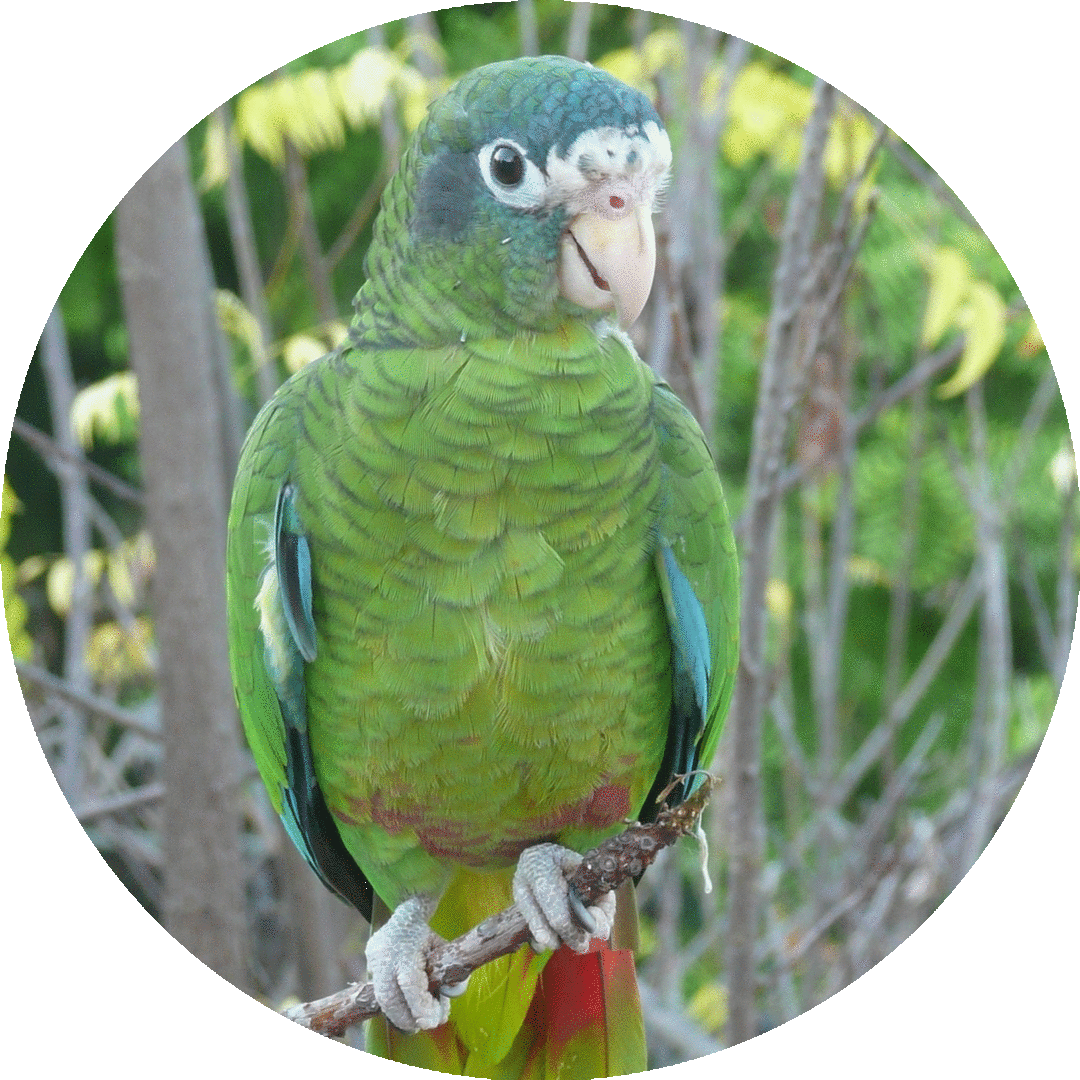 (Family)
DOP$2000 (USD$40) per year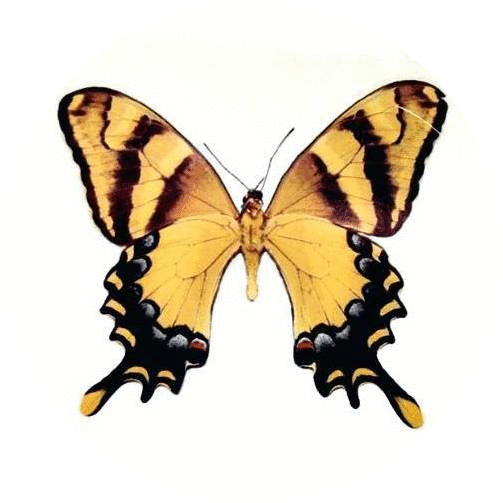 (Extra)
DOP$3000 (USD$60) per year
(Plus)
DOP$5000 (USD$100) per year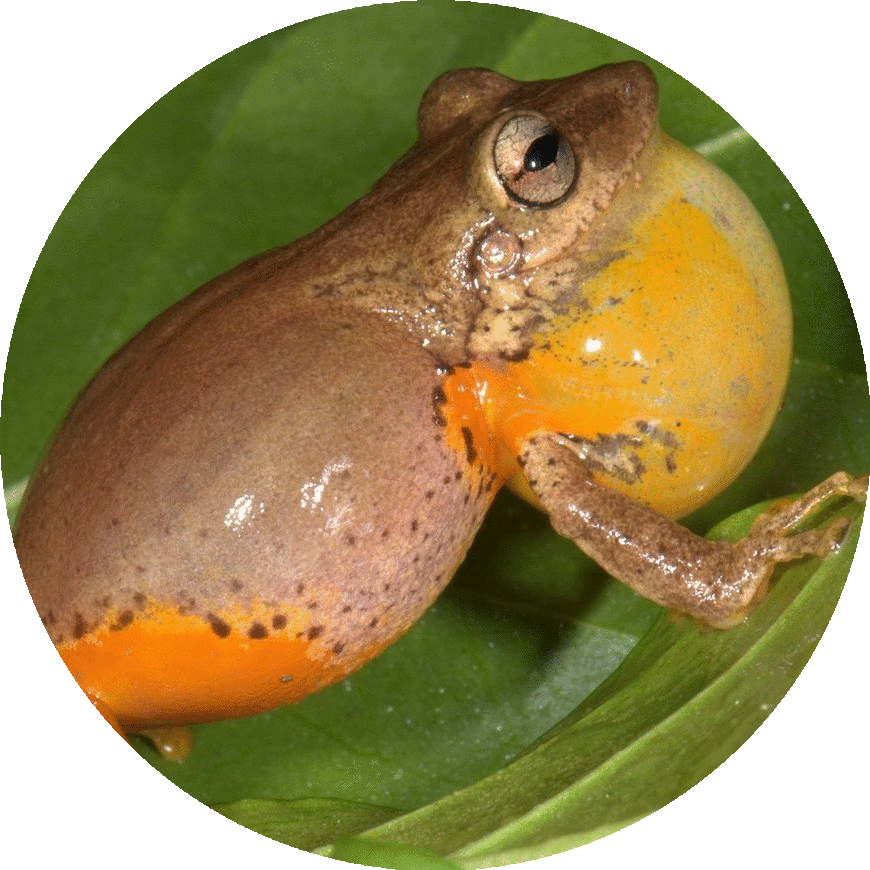 (Premium)
DOP$10000 (ó USD$200) per year
Grupo Jaragua offers opportunities for your business or institution to build its Corporate Social Responsibility.  We can design tailor-made plans, like our award-winning Biodiversity Alliance with  CEMEX Dominicana,  or offer the following yearly plans.  For Dominican businesses or institutions, we can furnish fiscal-numbered invoices for tax purposes.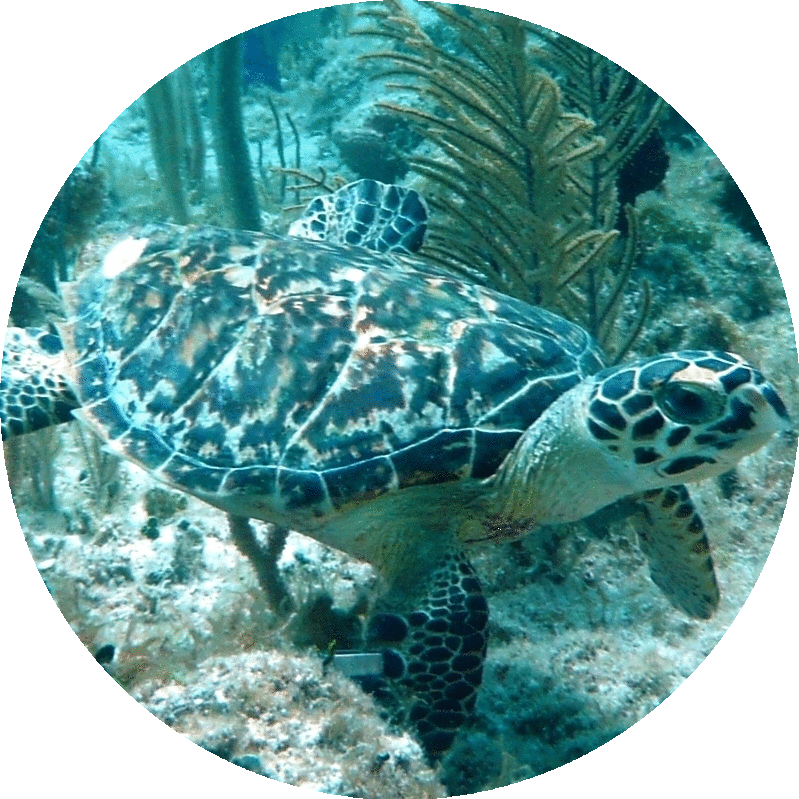 (Small business)
DOP$5000 (USD$100) per year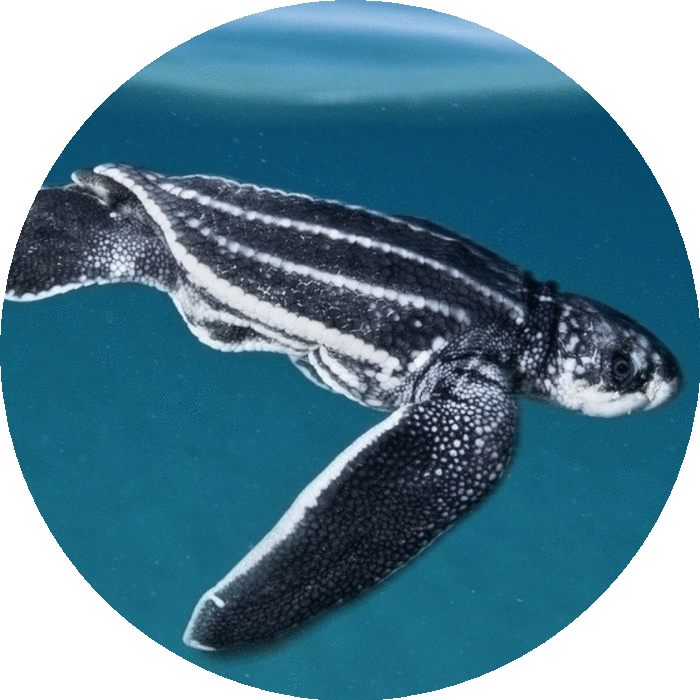 (Business)
DOP$10000 (USD$200) per year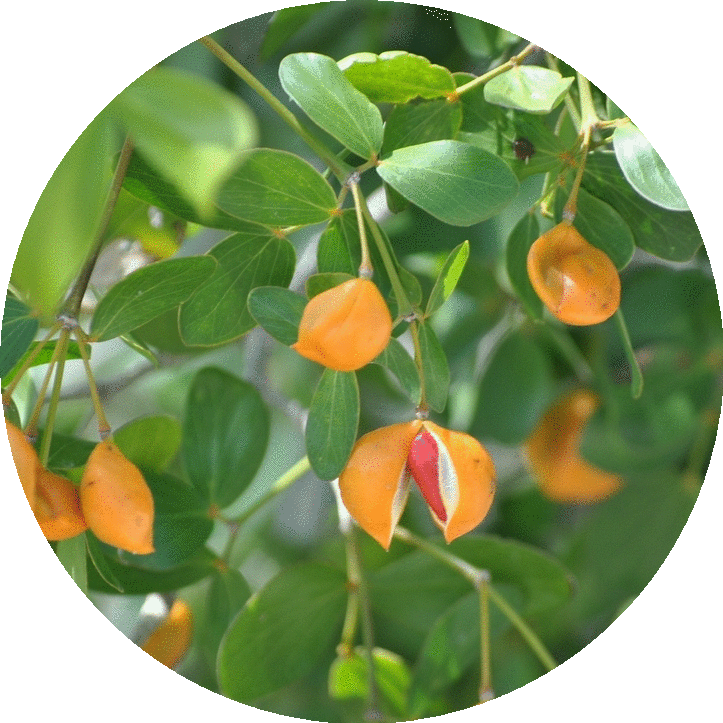 (Lifetime)
unique donation of
DOP$100000 (USD$2,500)