CONIFER AND PALM CONSERVATION
The island of Hispaniola has a number of species and varieties of conifers and palms threatened with extinction. Besides Hispaniolan pine (Pinus occidentalis) and some of the most common palm, such as the royal (Roystonea borinquena) and cana palms (Sabal), very little is known about their status, especially of the most rare ones. Most are threatened due to habitat destruction or degradation and overexploitation. 

Palms and conifers are very appreciated around the world, whether from the economic vlaue of their wood, its leaves or as ornamental plants. Also, many have aromatic and medicinal properties. Often, their fruits and seeds are food for fauna (especially birds), which help disperse them, thus maintaining natural forest diversity in Hispaniola. Their trunk serves often as a nesting cavity, especially for Hispaniolan Parrots, a vulnerable species to extinction.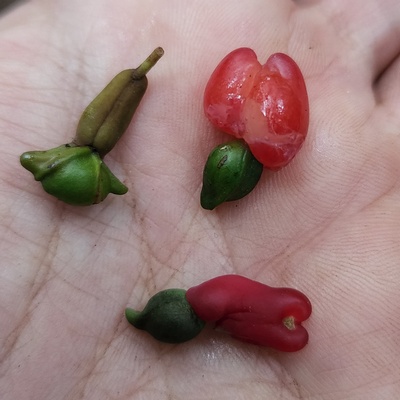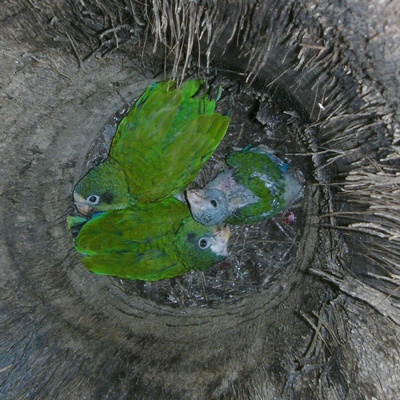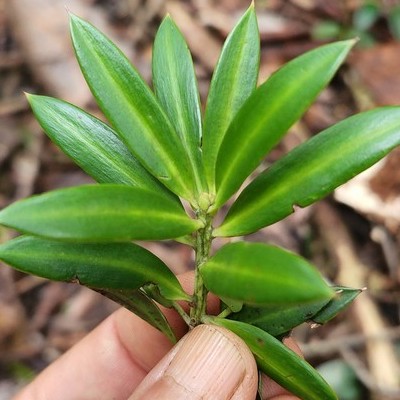 Unfortunately, the loss and dregradation of their habitats due to farming, fires and their unsustainable use threatens with extinction many of theses magnificent species. Through conservation action planning, we hope to assess every threat so we can target it strategically. For this, we have teamed up wih local and international experts including IUCN´s Conservation Planning Speciliast Group.