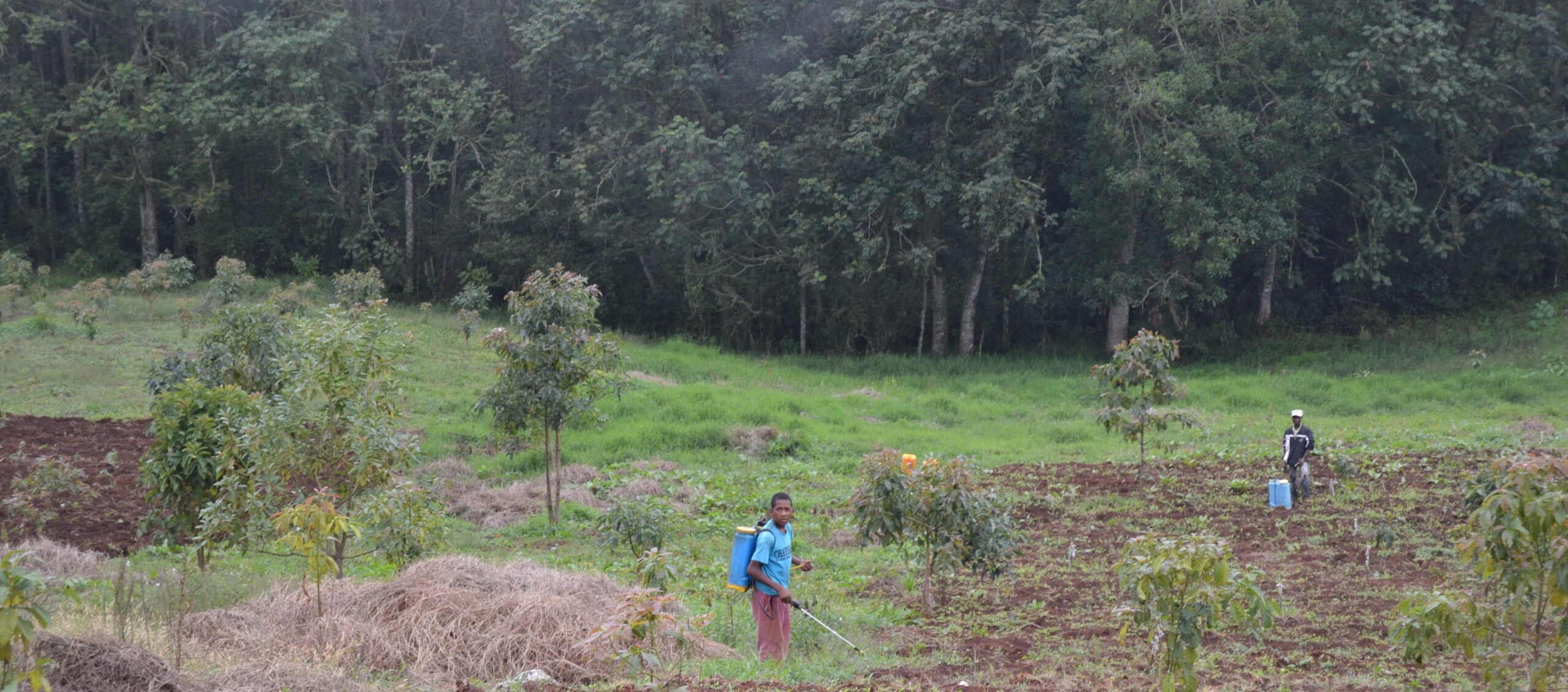 DESTRUCTION OF SIERRA DE BAHORUCO
Most of the broadleaf and cloud forest band of southern Sierra de Bahoruco National Park has been destroyed by illegal farming activities. These activities are incompatible with the park´s main objetive, which is to preserve its natural ecosystems. In particular, we are worried about the plantations established since 2008 in the Los Arroyos sector of the Park, as it is a permanent, industrial scale system. There, a handful of producers have established extensive plantations, particularly of Hass avocados destined for the export market to the United States and Europe.
This system has been facilitated by the abundant and cheap labor supplied by Haitian day workers crossing the border daily from Haitian nearby settlements. Other illegal farming areas are around the villages of Las Mercedes and La Altagracia, at lower elevations. There, short cycle crops (beans, maize, pigeon peas, pumpkin, etc) prevail, enabled by sharecropping arrangements between Dominicans who claim property of the Parks land and landless Haitian farmers.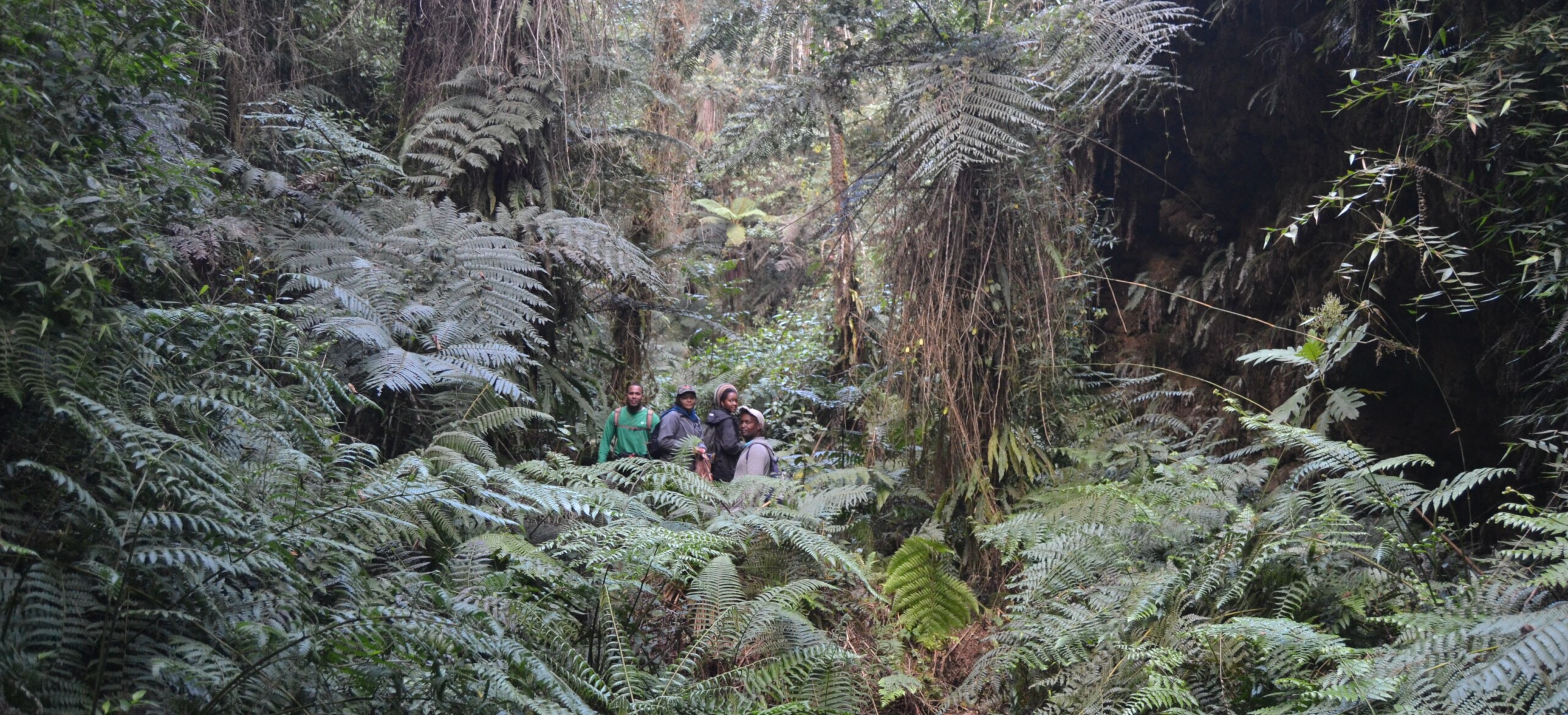 The importance of cloud and broadleaf forests in Sierra de Bahoruco where industrial farming is taking place is very high. These forests are essential for water capture services for Pedernales River, which supplies water and electricity to over 30 thousand on both sides of the Dominican Republic – Haiti border. This water is also urgently needed for currently the tourism development plans of Pedernales.
Furthermore, these ecosystems serve as a refuge to most of the endemic, migratory and restrictred-range species for Hispaniola. Many of these species are also globally threatened with extinction. It is a very narrow forest band (less than 1km wide) located between 800 and 1800 meters in elevation. Unfortunately, this forest band in the south of the Park has been severely destroyed and is currently very fragmented.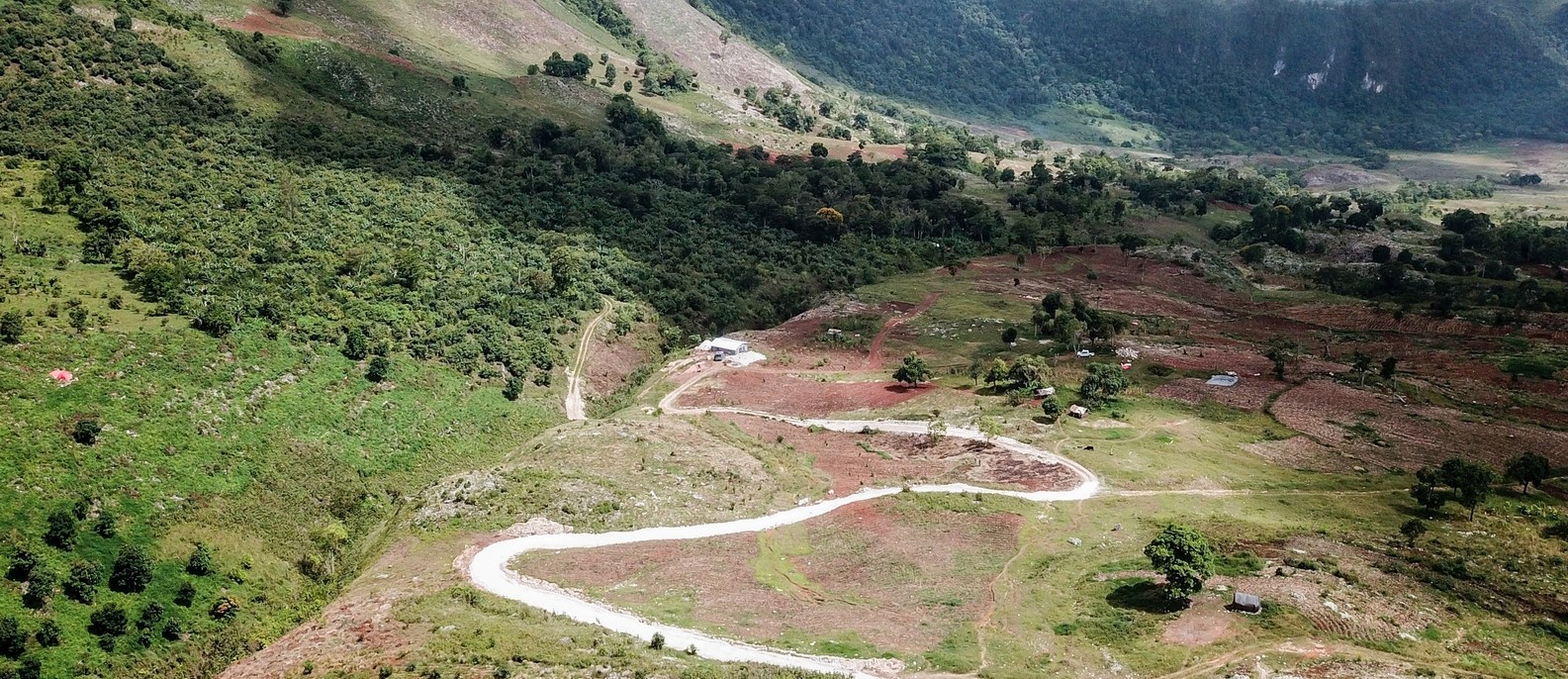 The above described sitution worsened on July 2018 with the creation of new access roads within the park. The purpose was to expand and intensify farming in this area.