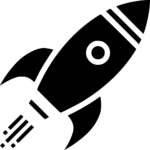 Contribute to the conservation of biodiversity  and associated ecosystem services in Hispaniola Island, in collaboration with local communities and basing its decisions on the best available science.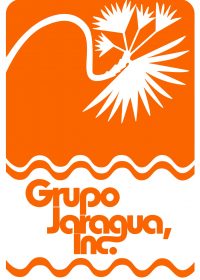 Our logo represents terrestrial and marine ecosystems of Jaragua National Park, highlighting one of its endemic (unique) species, the Cabo Rojo fan palm (Coccothrinax ekmanii).  Our logo has a special meaning to us, since it was designed by our great friend and naturalist,  Amaury Villalba, who departed too soon.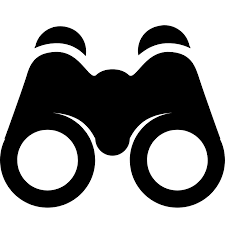 Be part of a country, region and world where nature and people live in harmony, with equity and sustainably.