VISIT THE BIOSPHERE RESERVE

The Jaragua-Bahoruco-Enriquillo Biosphere Reserve offers many attractive places for the public. There, you can enjoy and learn about its amazing nature and local communities. 
Grupo Jaragua DOES NOT organize excursions for the general public, but we are glad to offer some information and contacts for some of the most popular sites so you can visit them on your own or with local guides.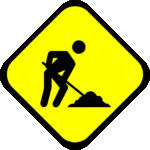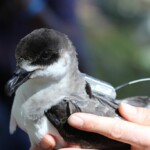 Esta excursión incluye un recorrido en bote a los sitios más probables de avistamiento de flamencos, usualmente en la zona de Cano Escobín y Los Pichiriles, en la parte norte de la laguna. VALOR: RD$2500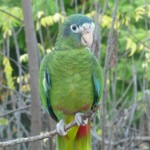 El denominado "tour completo" incluye un recorrido hacia los islotes o cayos del sur de la laguna, una parada en cayo Iguana y de regreso se pasa en bote por las orillas favoritas de los flamencos y otras aves.  VALOR: RD$3500