Science is increasingly seeking help for solving humanity's big problems. All over the world, citizen science or participative science programs are proliferating, from volunteers analising outer space images, measuring water and air quality and reporting crime in their communities. The power of citizen science could also help solve the acceleated loss of biodiversity our planet is suffering. 
Taking part in biodiversity related citizen science activities enriches our lives. It is believed this is because it helps us fell more useful during our spare time or perhaps because it helps us focus  and thus enjoy more nature around us, while learning new things and giving more meaning to our lives.  If you want to be part of this effort, you don't have to be an expert or athlete, no matter your age or gender. You only need curiosity and willingness to learn new things.  
Would you like to know more or get inspired by the citizen science movement?  Here are some videos:
We want to start a community of citizen science in the DR, starting with the following projects: 
Atlas Viviente de la
República Dominicana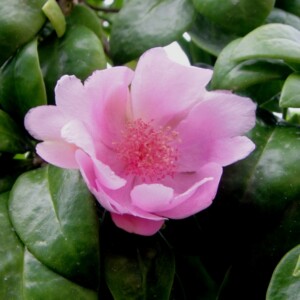 ¿Cuántas especies de flora y fauna hay en la República Dominicana?  Nadie sabe realmente. Para muchas, tampoco sabemos mucho sobre su hábitat, cómo migran o cuándo se reproducen. Sin embargo, estamos destruyendo hábitats a  gran velocidad. Utilizando la plataforma iNaturalist, ayúdanos a descubrir y documentar especies usando tu celular inteligente. 
Aves de la
República Dominicana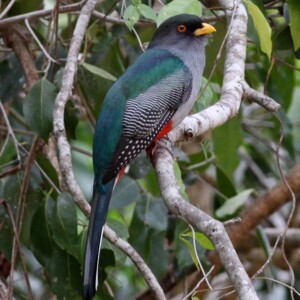 Además de deleitarnos con su belleza y canto, las aves nos prestan muchos servicios: Ayudan a reducir plagas,  polinizar nuestros cultivos,  dispersar semillas en el bosque y sirven de indicadores o centinelas de la salud de los ecosistemas. Utilizando la plataforma eBird, ayúdanos a obtener más información sobre la situación y distribución de las aves dominicanas utilizando tu celular inteligente. 
Cotorras y Pericos
de La Española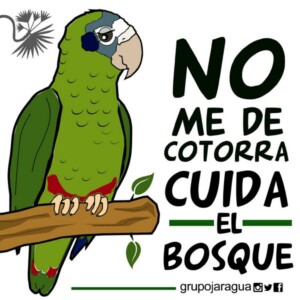 En nuestra isla, tanto las cotorras como los pericos han sido utilizados como mascotas desde la época de los taínos.   Ayúdanos a conocer más sobre su tenencia y comercio completando o ayudándonos a impartir un cuestionario en línea.
Este programa es supervisado por.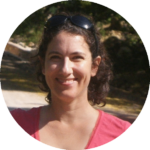 Yolanda León, PhD
Bióloga y experta en Sistemas de Información Geográfica dominicana, profesora del INTEC y parte del consejo directivo de Grupo Jaragua.  Hizo su licenciatura en Biología en la UASD, seguida de una maestría en Zoología la Universidad de Florida y un PhD en Asuntos Marinos de la Universidad de Rhode Island. Trabaja en la conservación de especies y ecosistemas amenazados de La Española.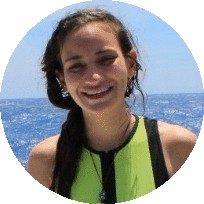 Melina González
Tiene una licenciatura en biotecnología del INTEC y es además buza, excursionista y amante de la naturaleza en todas sus formas, muy comprometida con la defensoría ambiental de República Dominicana. Actualmente es la gestora del laboratorio de Geomática del INTEC.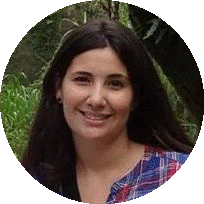 Andrea Thomen, MSc
Bióloga dominicana experta en aves, conservación y educación ambiental. Tiene una licenciatura en Estudios Ambientales y Estudios Internacionales de Manhattanville College y una maestría en Biología de Conservación de SUNY ESF. Actualmente cursa un doctorado en Ciencia y Medio Ambiente en la Universidad Metropolitana de Manchester sobre la cotorra de La Española.  Es además gestora de proyectos del Grupo Jaragua.